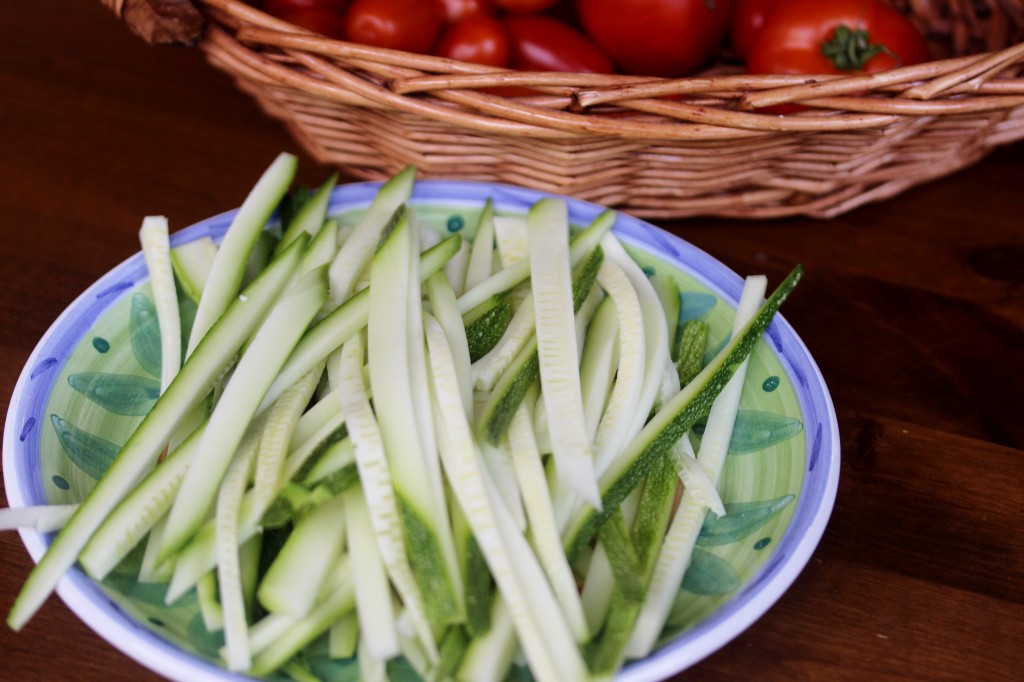 I love this time of year when the Farm stands are brimming with wonderful fresh vegetables.  One of my favorites to grab is zucchini.  It's cheap, it's good and there are so many ways to prepare it.  If you are like a lot of people you may have a "go to" recipe for it and that's about it.  This post has my favorite zucchini recipes all in one place, so you can get a little crazy and try something new!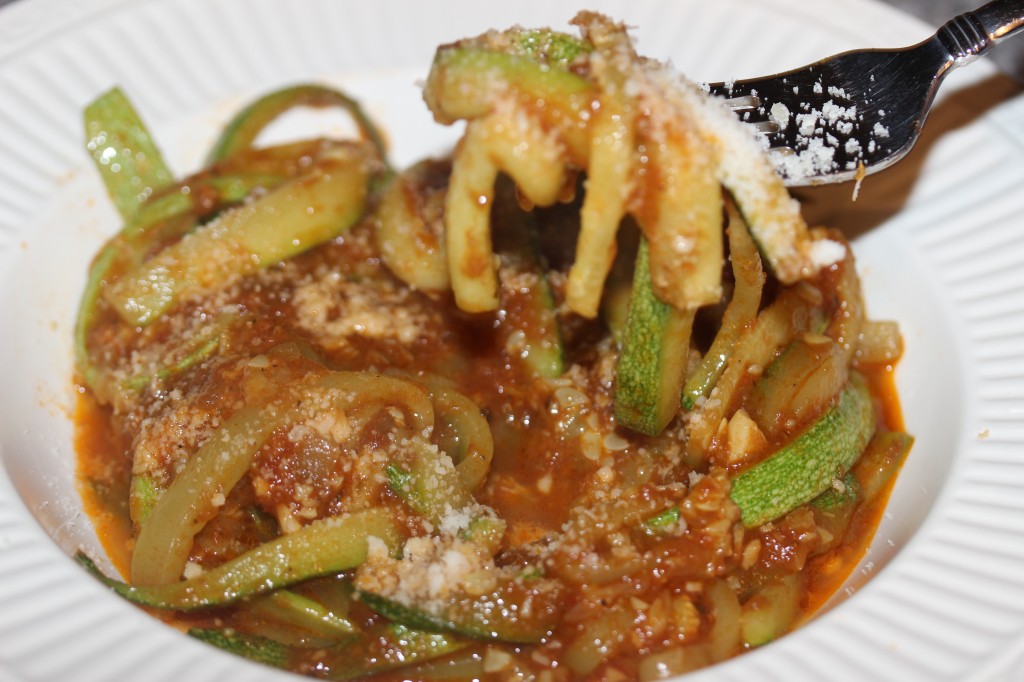 The photo above is my current favorite recipe, Zucchini "Spaghetti" with Tomato Sauce.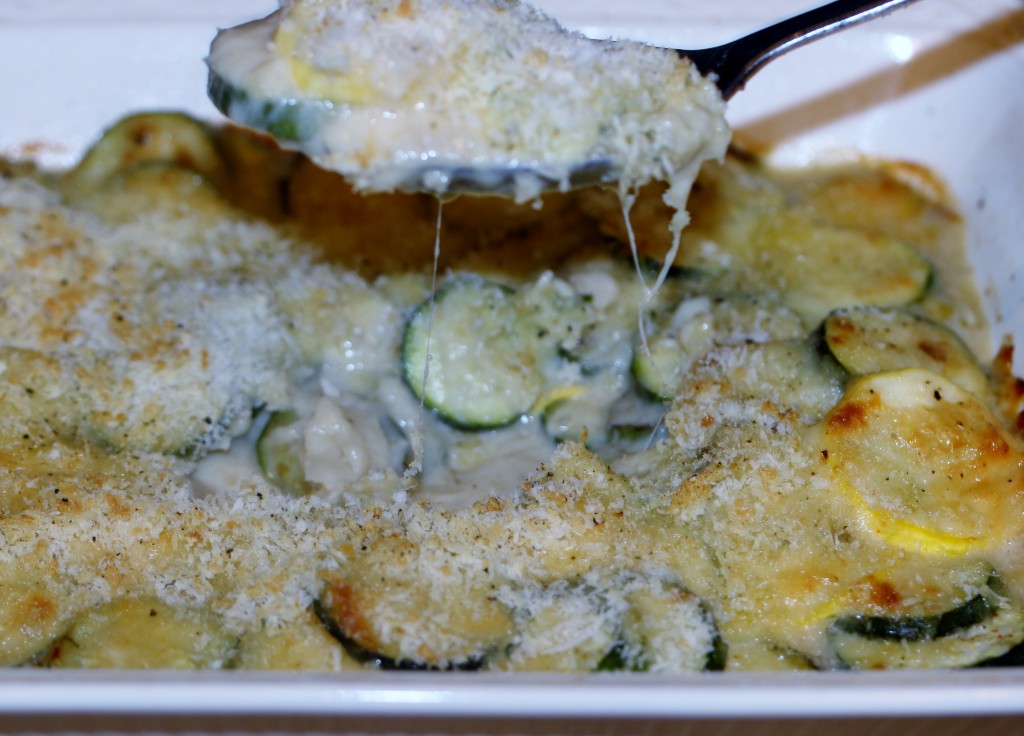 This is also a very delicious, healthy zucchini dish, Zucchini Gratin.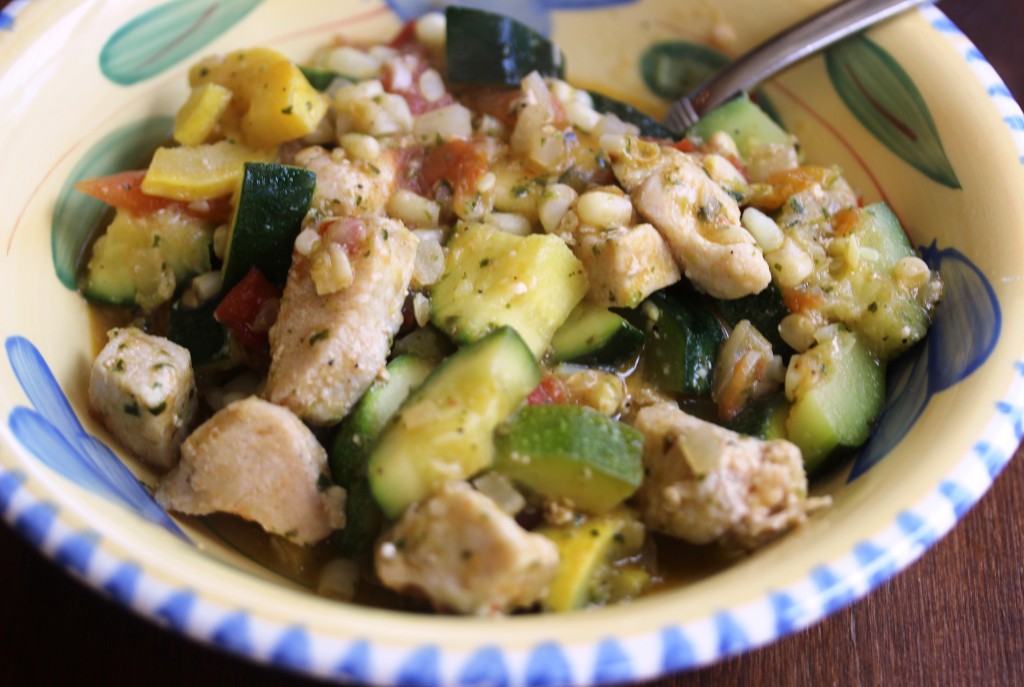 My current favorite lunch recipe, Zucchini Succotash with Chicken & Pesto.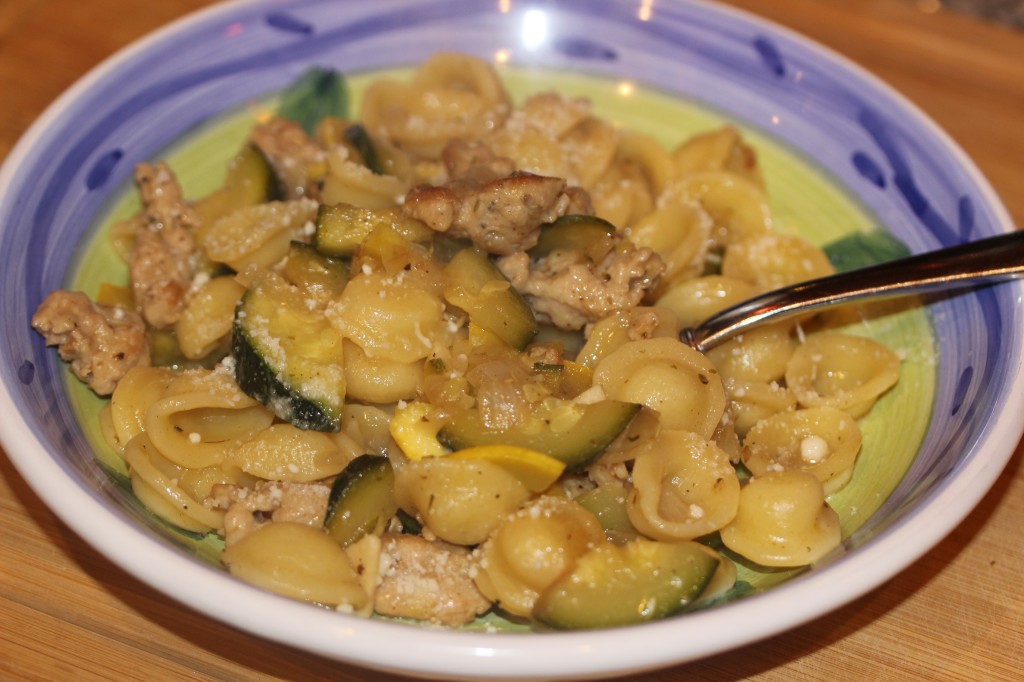 Of course there has to be a pasta dish, Orrechiette with Zucchini & Sausage.