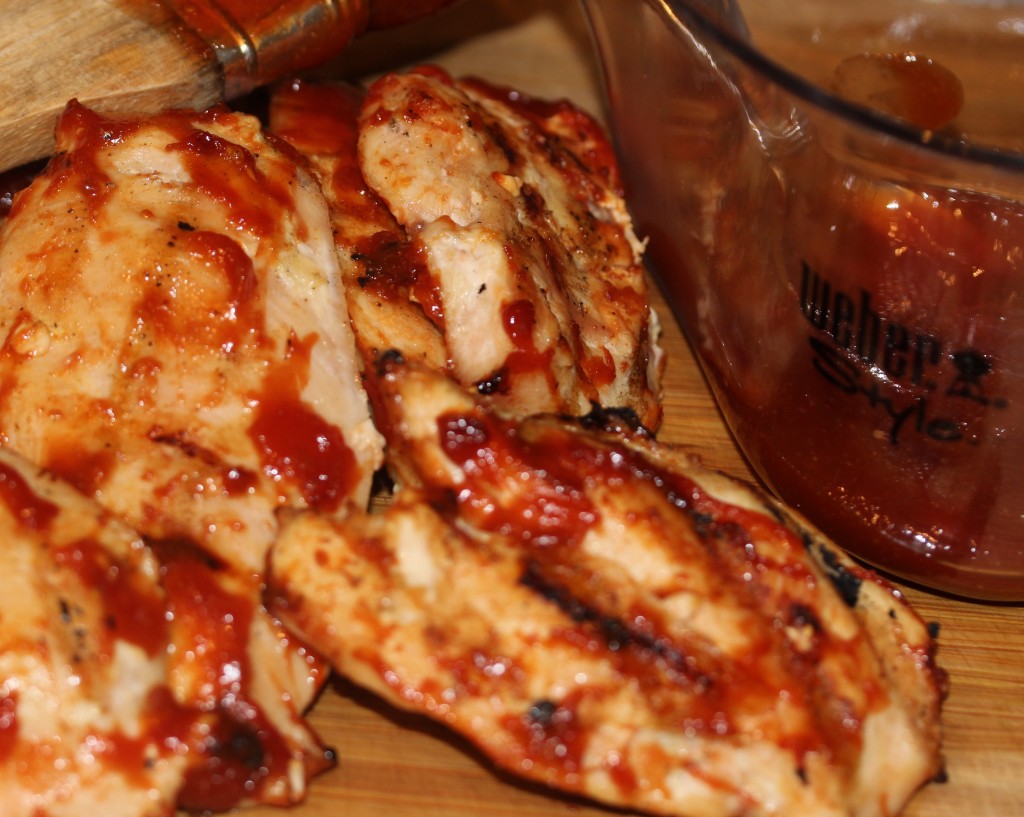 I have been a bad blogger.  It's been almost a month since I posted something.  It's not that I haven't been cooking, I have!  It's just the combo of being really busy and enjoying the summer.  Spending nights eating outside on the pool deck and taking advantage of hot summer nights.
In the summer I try to make simple things so that I have more free time to lounge at the pool but I want everything to still taste really great.  BBQ chicken is a great quick dish. I always have my homemade Bourbon BBQ sauce in the fridge, so I can whip up BBQ chicken at a moment's notice.  I like to make extra, then use it for BBQ Chicken Salad or BBQ Chicken Quesadillas.  Then I have spare time the next day to chill at the pool!!
I like to season with Adobo seasoning.  It's like adding a little vavoom to salt & pepper.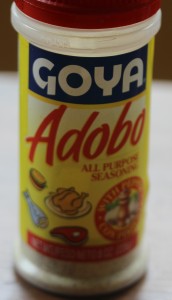 BBQ Chicken
Prep time:
Cook time:
Total time:
Ingredients
4 Bonless Chicken Breasts
1 Tbsp Olive Oil
Adobo seasoning
Instructions
Heat grill to high.
Slice chicken in half so that it is less thick and will cook faster.
Rub oil on the chicken and season with the Adobo.
Cook chicken for 4 minutes, and flip over. Brush chicken with BBQ sauce.
Cook for 5 minutes more or until chicken is cooked through. Turn chicken over again and brush with BBQ sauce. Flip one more time for 1 minute so that the BBQ sauce will get a little color.
link