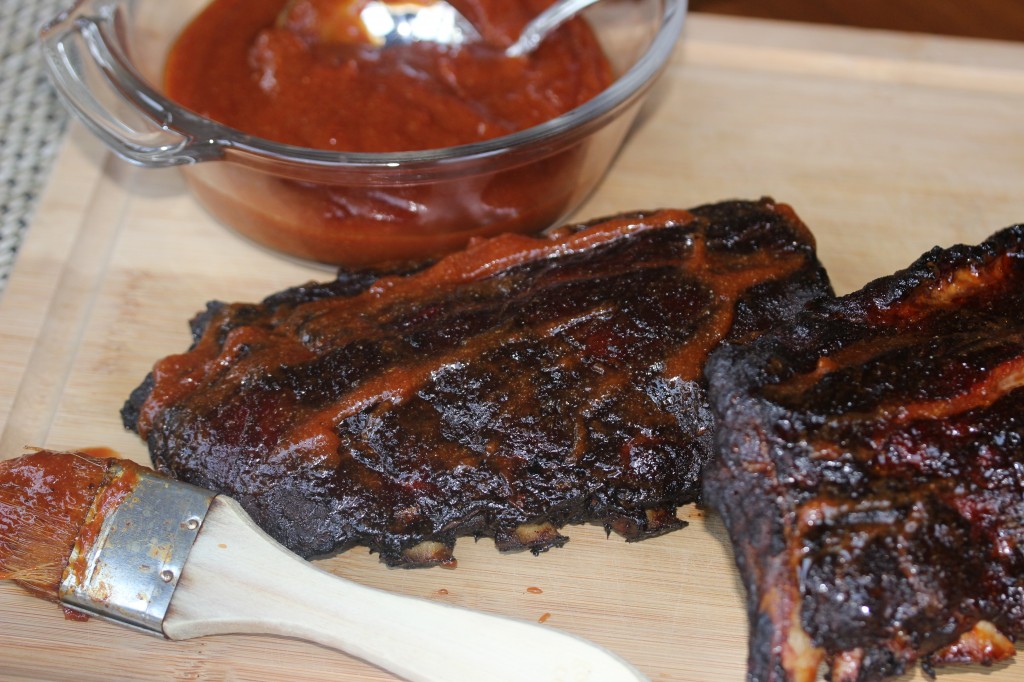 It's getting close to grilling, smoking and barbecue season!  Please do not buy pre-made barbecue sauce.  This takes 10 minutes to make and will stay in the refrigerator for up to 3 weeks.  I make a double batch and keep it around for any grilling.  The secret to this sauce is the bourbon.  It gives it a rich flavor that has a little heat.  This sauce is great on chicken, steak, ribs, pulled pork, burgers, you name it!

Bourbon barbecue Sauce
Prep time:
Cook time:
Total time:
Ingredients
¼ Cup Bourbon
1 Cup Heinz Ketchup
1 Tbsp. Worcestershire sauce
1 Tbsp. Frank's Red Hot sauce
2 Tbsp. Dijon Mustard
2 Tbsp. Molasses
1 Tbsp. Onion Powder
1 Tbsp. Garlic Powder
Salt & Pepper
Instructions
Put Bourbon thru garlic powder into a sauce pan. Mix well and cook on low heat for 5-7 minutes until the alcohol has burned off.
Season with Salt & Pepper to taste.
Recipe will stay well in the refrigerator for up to 3 weeks.
Recipe can be doubled.