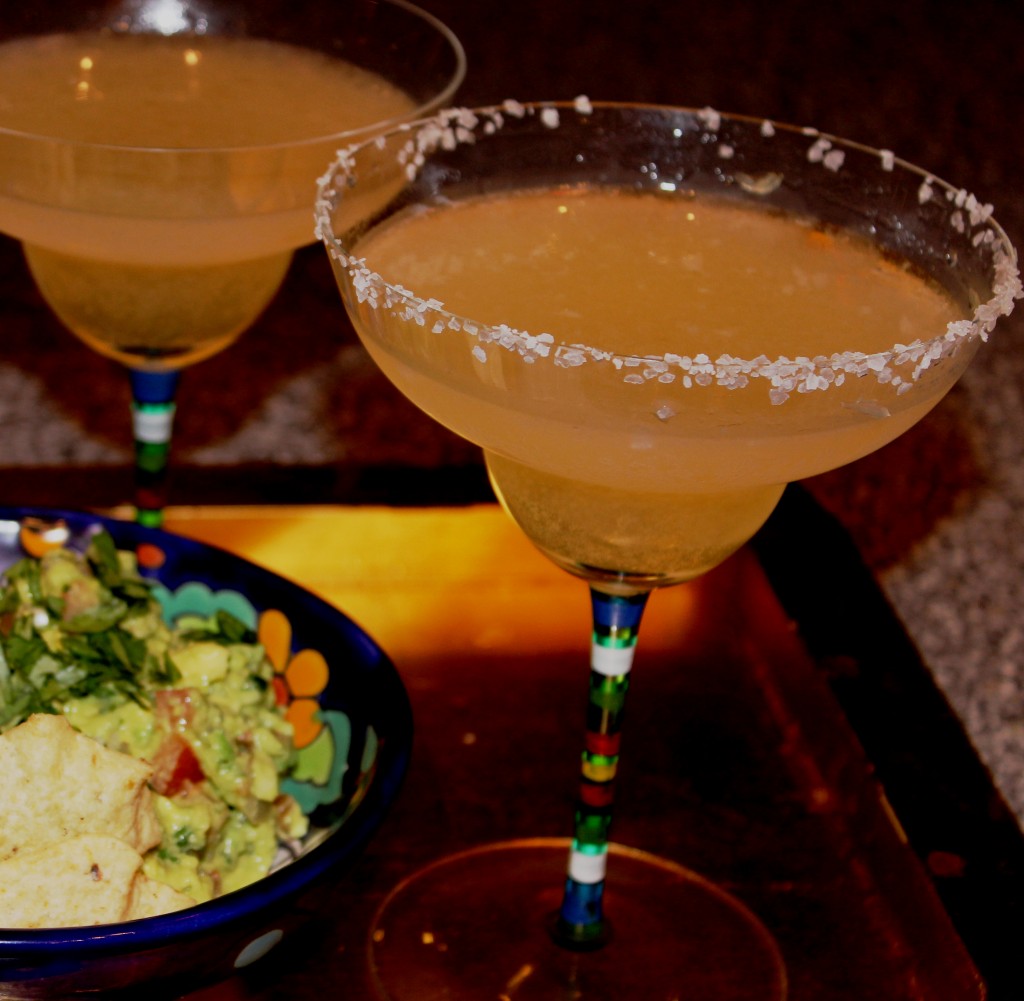 How do I begin to describe my love affair with Margaritas if you don't know me?  Um, my Specialized Ruby Bike is named Rita.  I do races so I have a legitimate excuse to "replace my electrolytes" with a Margarita with salt.  I just love Margaritas.  I like different flavors but by far, this classic recipe is my all time favorite.
I am a high maintenance Margarita girl.  I rarely will like any I order out.  Roses lime juice?  WTH, no way, fresh squeezed lime juice all the way.  Some tequila with tons of sour mix?  Gross!  A homemade one with good tequila, simple syrup, cointreau or gran marnier and fresh lime juice?  Yes, I will have one please.  Straight up if it's not too hot out.  On the rocks if it's hot.  Yes, please salt the rim of course!  I am after all, replacing my electrolytes!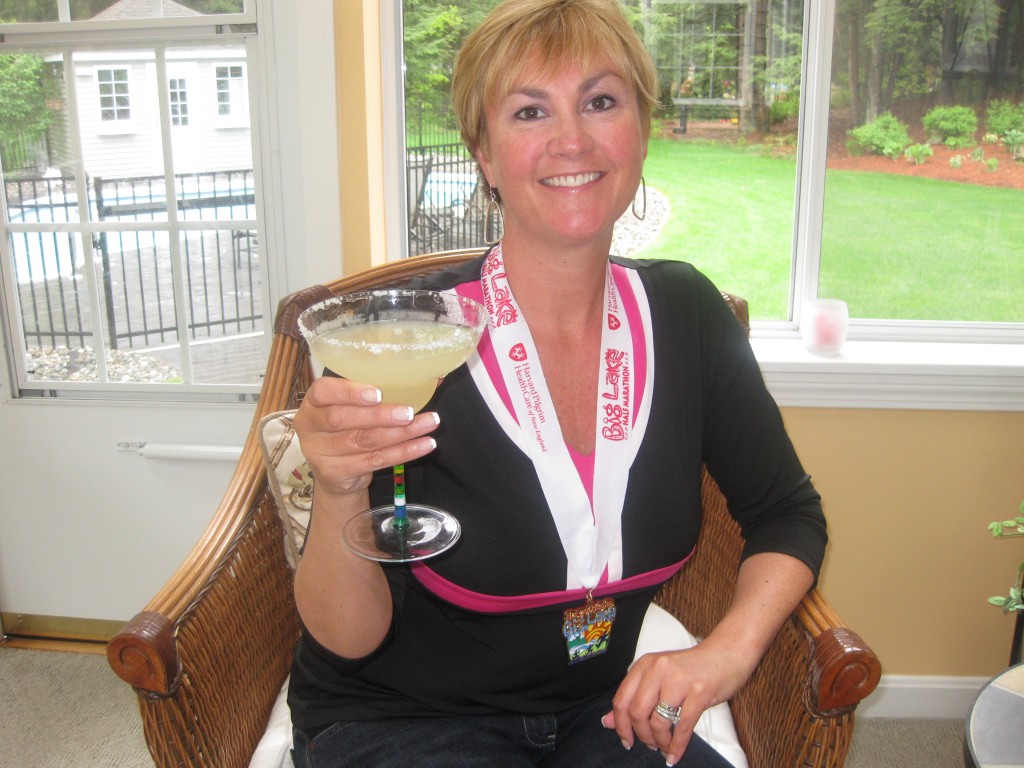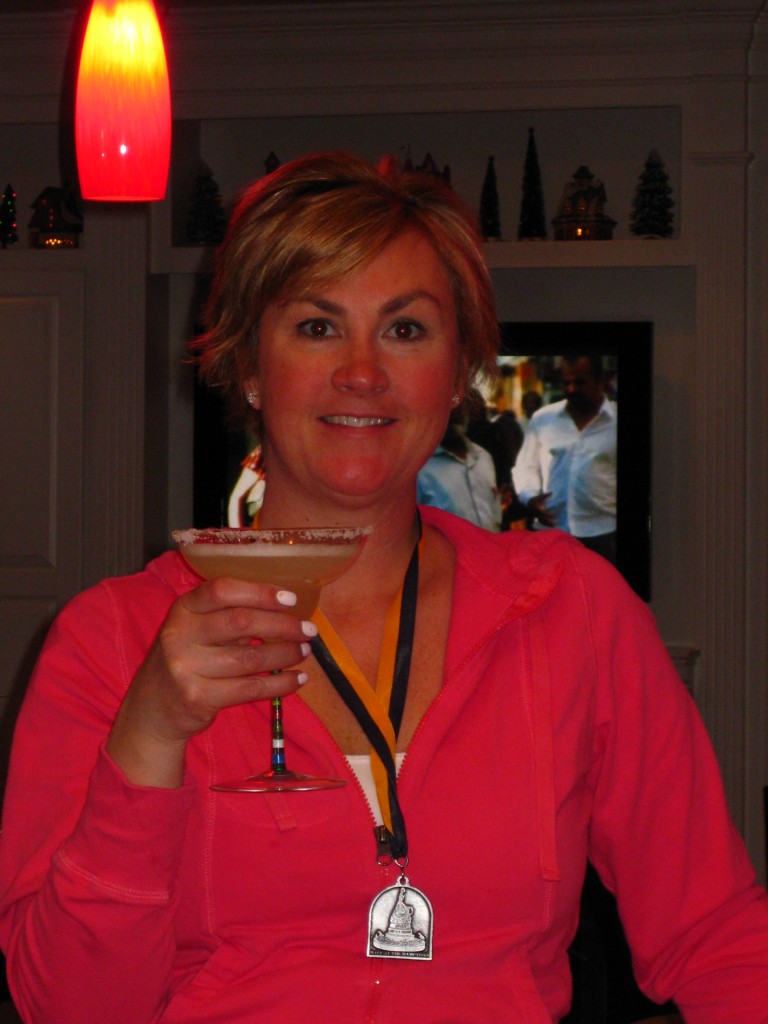 Classic Margaritas
Ingredients
Good Tequila (I like Milagro)
Cointreau or Gran Marnier
Juice of 1 lime
1-2 Tbsp Agave or Simple Syrup (More if you like it sweeter)
Ice
Salt for Rims
Instructions
Using a cocktail Jigger, add 4 parts tequila in a cocktail shaker filled with ice.
Add 2 Parts Cointreau in the shaker.
Add the lime juice and agave or simple syrup to the shaker.
Using the lime, rim the glasses and dip in salt if using.
Shake well and pour into a margarita glass. If it's really hot, serve it on the rocks.