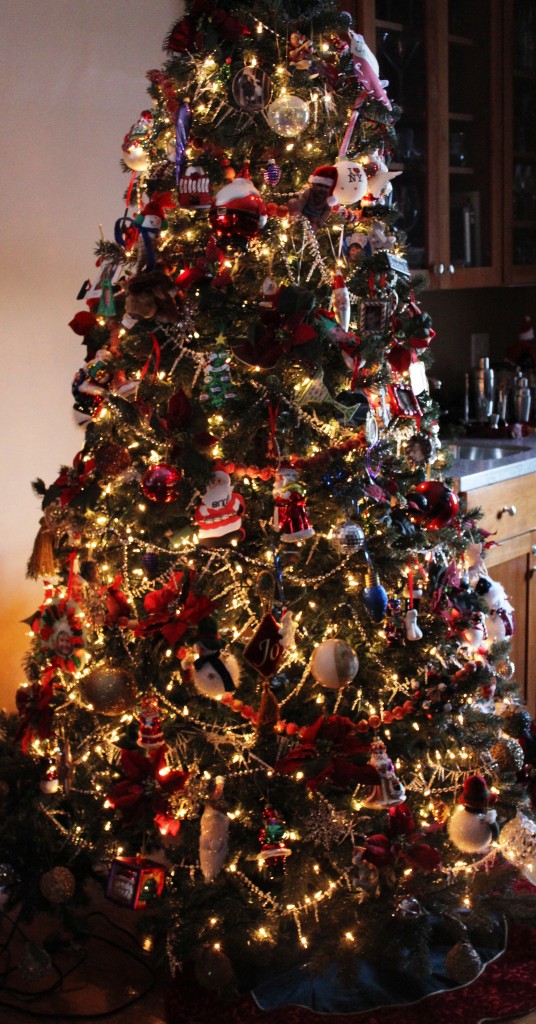 For me, Christmas is about creating traditions that the whole family looks forward to and enjoys.  You know you have done a good job when your children get older and know exactly what we are going to eat, what movies we are going to watch, exactly what we are going to do, because that is our family tradition.  Kaileen is on her own now in her own apartment, but she has been talking about Christmas Eve (watching Christmas Vacation and eating appetizers and snacks all night in the great room) and Christmas Day (starting with Cinnamon rolls and a breakfast bake casserole, then onto the main event) since August :).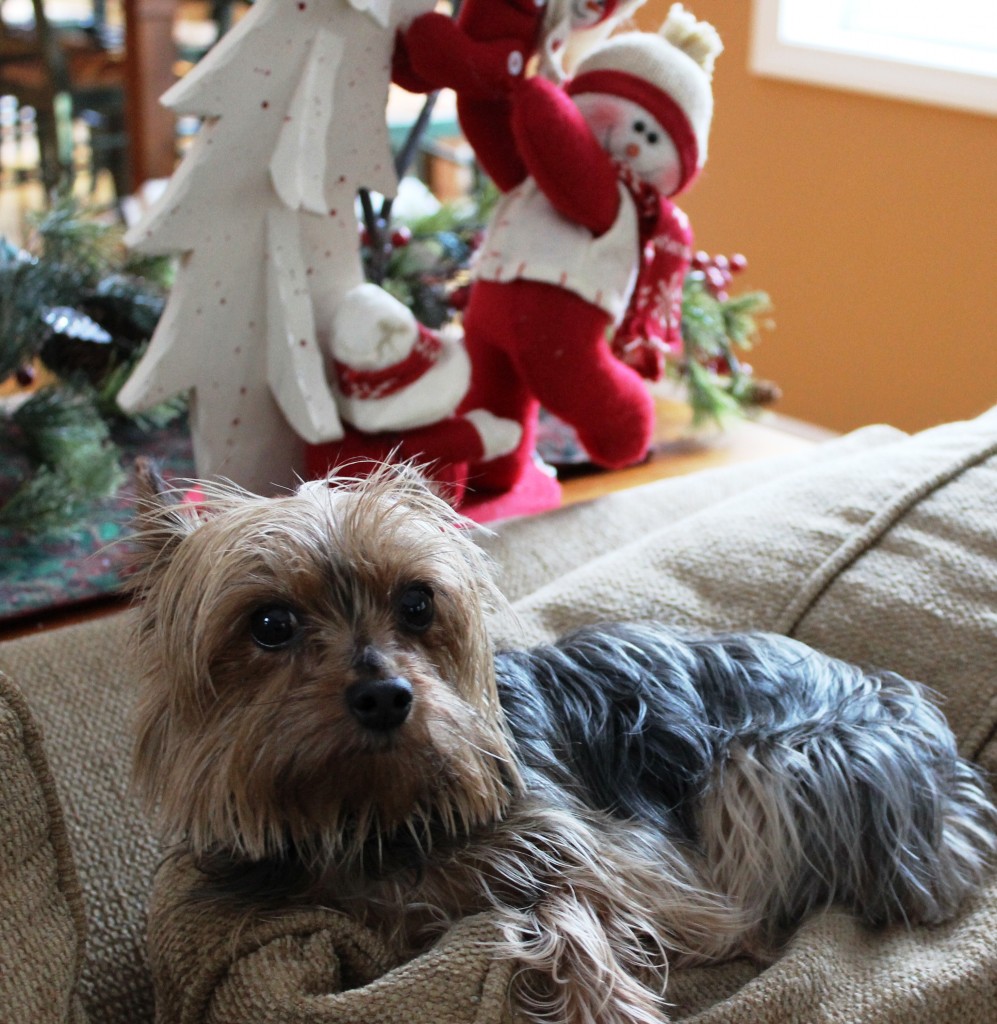 I have made this same menu with a tweak here and there for about 10 years.  For a long time, I made a standing rib roast which is delicious and amazing, but last year I switched to a Beef Tenderloin (I am doing that again this year).  The sauce stays the same, but the cut of beef may change.  What I love about this menu is that it is very special occasion but it can ALL be made ahead.  So, on Christmas Day I can enjoy my family, relax, even have time to go for a run because the food is all ready to go!  Score!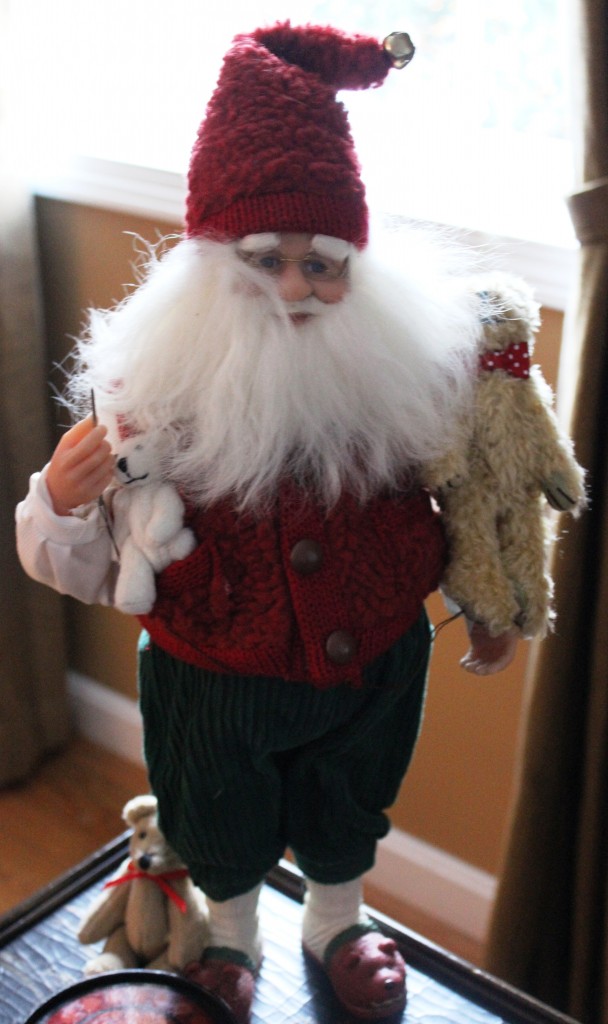 To start, I make a roast beef.  The cut is up to you.  Just make sure you dry age it in your refrigerator for one or two days before and bring it to room temperature before you roast it.  If you do these two things, you will have an amazing Roast.  Now, you can serve the roast however you want, but I have to have the Roast Beef with Red Wine Reduction Sauce.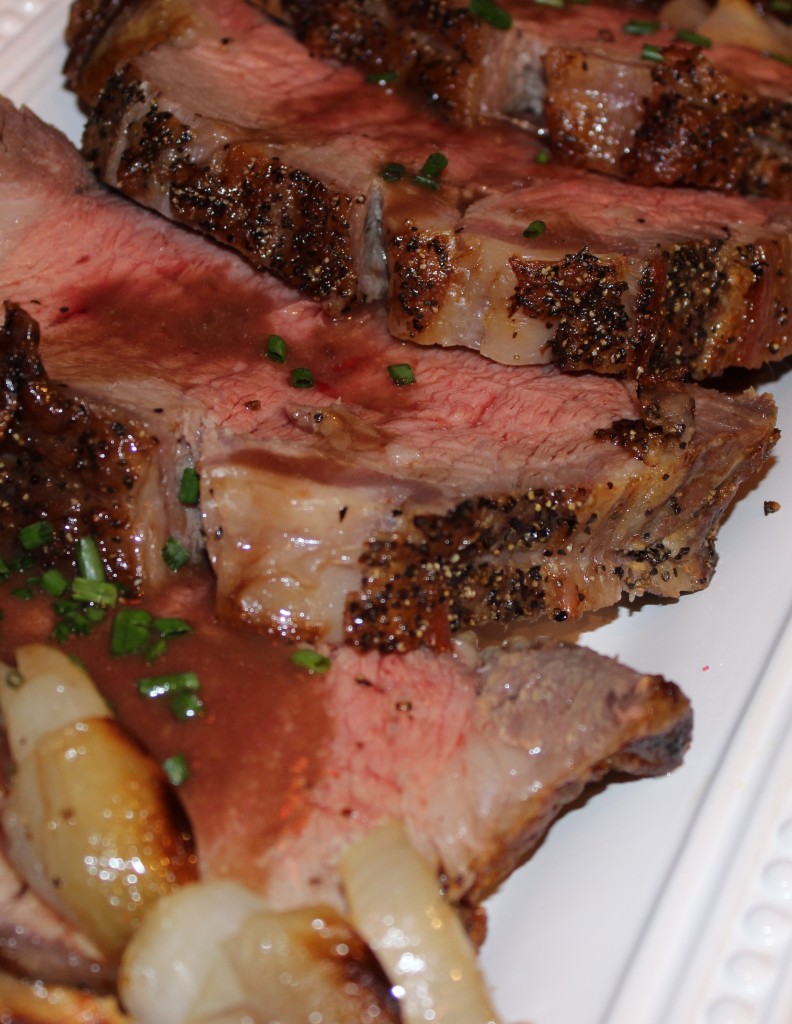 For the best potato side ever, I make Twice Baked potatoes.  I like these for a few reasons:  (1) They have bacon, carmelized onions and cheese.  Do I have to say more?  (2) They can be made ahead and (3) you really can't over cook them.  One thing I have learned over the years is that no matter when you think your Roast will be done, you are wrong.  There always seems to be a bit of a window.  This way you put the potatoes in the oven with the foil on and they can just stay warm for a long time, so you will have your side ready when your roast decides it is ready.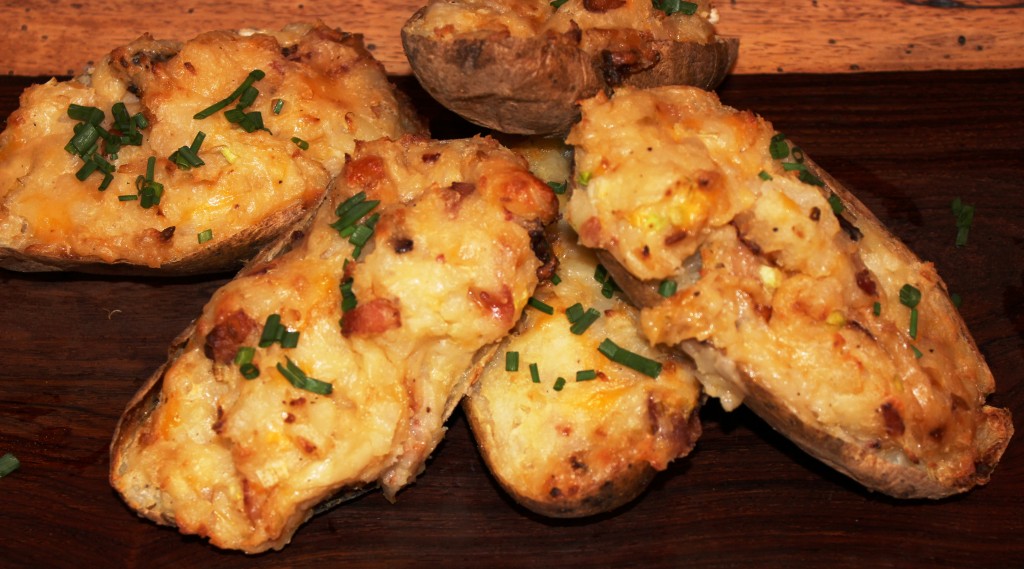 For the Veg, I make Spinach Bacon Salad.  The fresh taste of the spinach salad goes well with the rich Beef and potatoes and you can make it all ahead of time!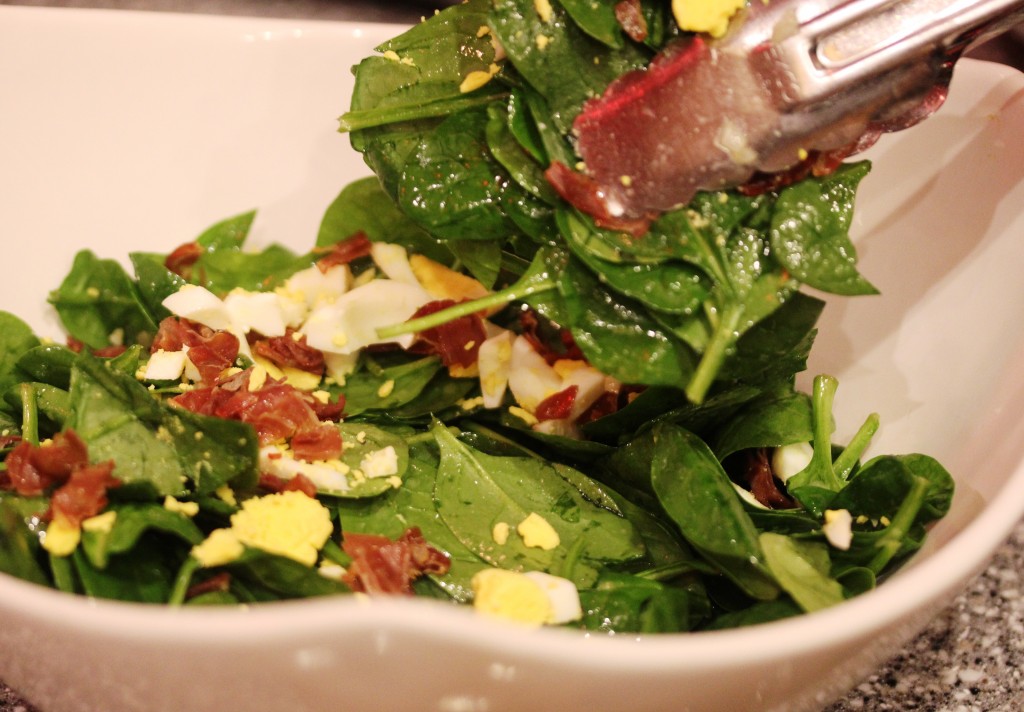 For Dessert, Chocolate Pots De Creme.  I will usually also put out a tray of cookies and sweets that I have made.  The Chocolate Pots De Creme are definitely Christmas worthy, easy to make and can be made ahead of time.  Starting to see the theme here?