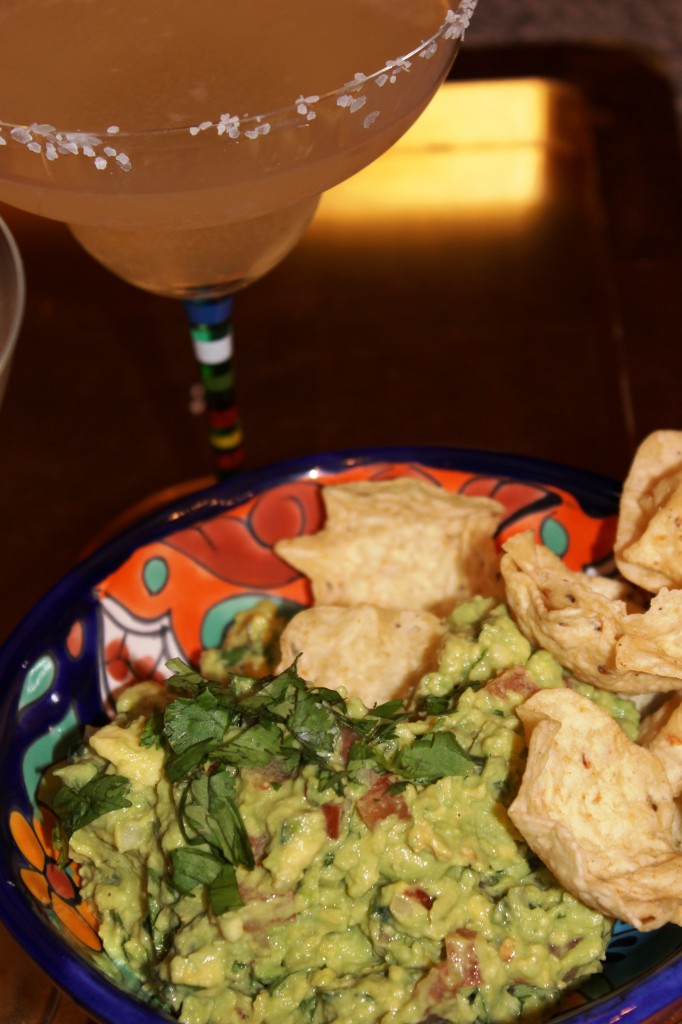 I just love, love, love guacamole!  It is so creamy smooth and delicious. I cannot count the number of times I make this for pool parties in the summer (with of course my famous margaritas!).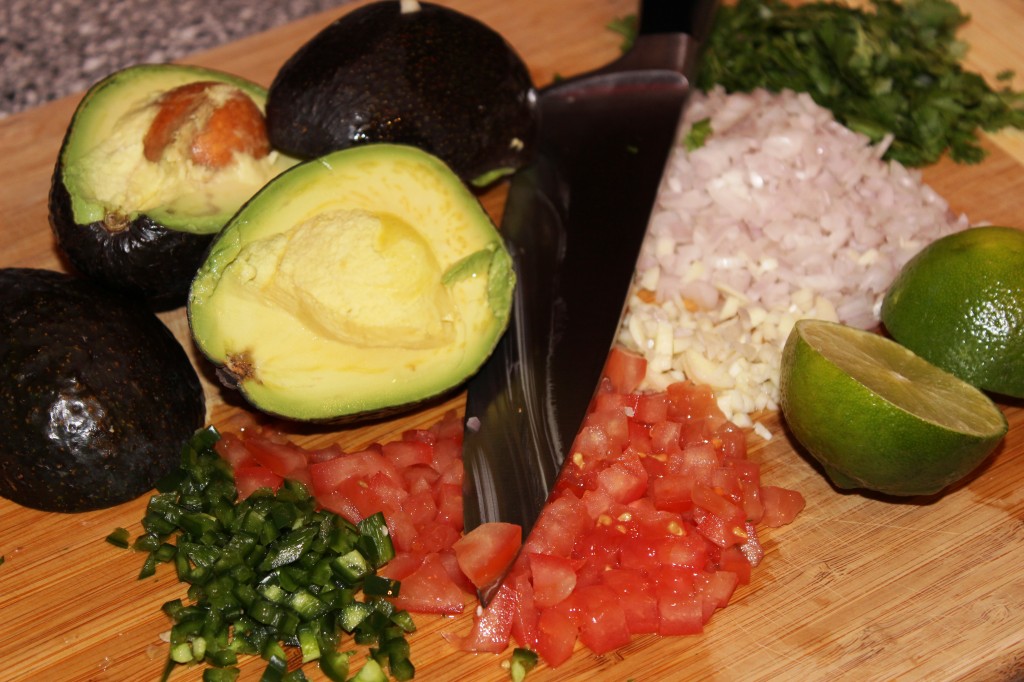 Guacamole
Ingredients
2 Ripe avocado
1 Plum Tomato, seeded and chopped fine
1 Jalapeno chopped fine (with seeds if you like heat, without if not)
Juice of one lime
2 Garlic cloves, chopped fine
2 Tbsp Shallots, chopped fine
2 Tbsp Chopped Cilantro, Chopped fine
Dash of Tabasco (optional)
Kosher Salt & Pepper to Taste
Instructions
In a large mixing bowl, add the avocado and mash until it is in a fine paste.
Add the lime juice, salt & pepper and mix well.
Add the rest of the ingredients, stir well, season to taste with salt & pepper. If you are making this ahead of time, put it in the serving bowl and cover with plastic wrap. Make sure to have the plastic touch the top of the guacamole so that it doesn't turn brown.