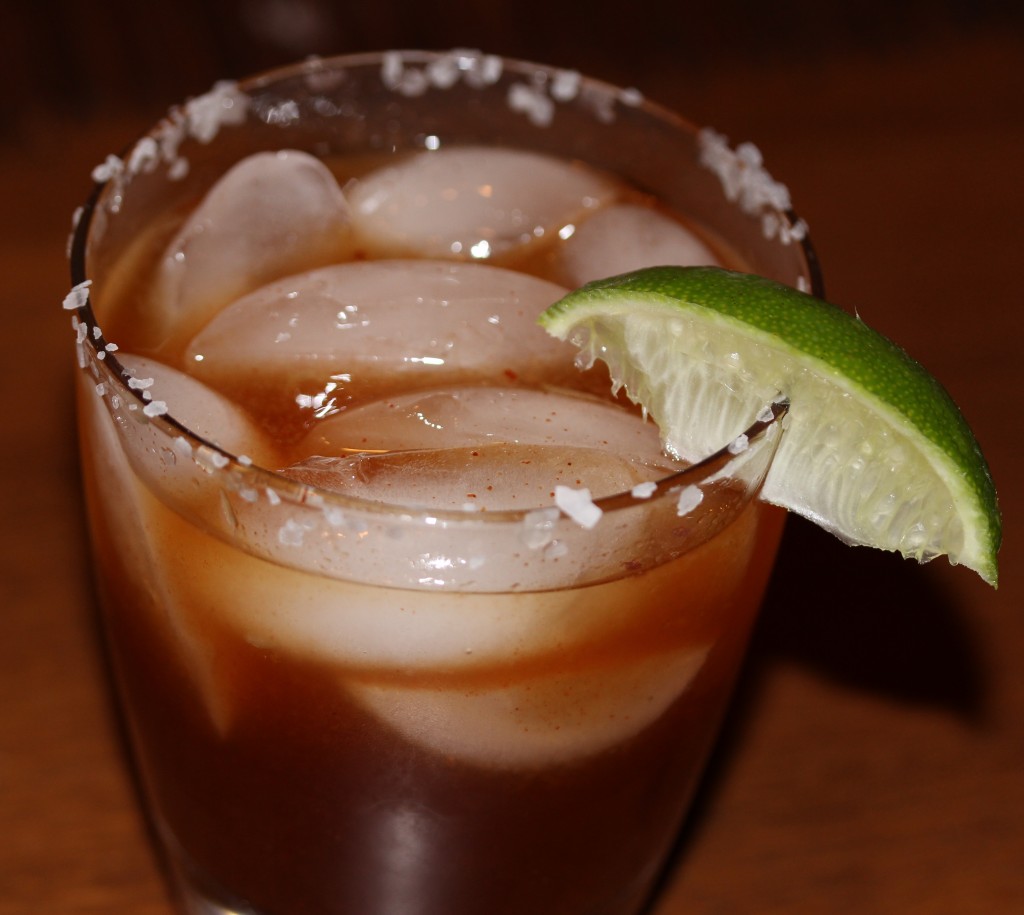 Ariba, Ariba!~  I love margaritas, all kinds.  This one is good when you are feeling a little caliente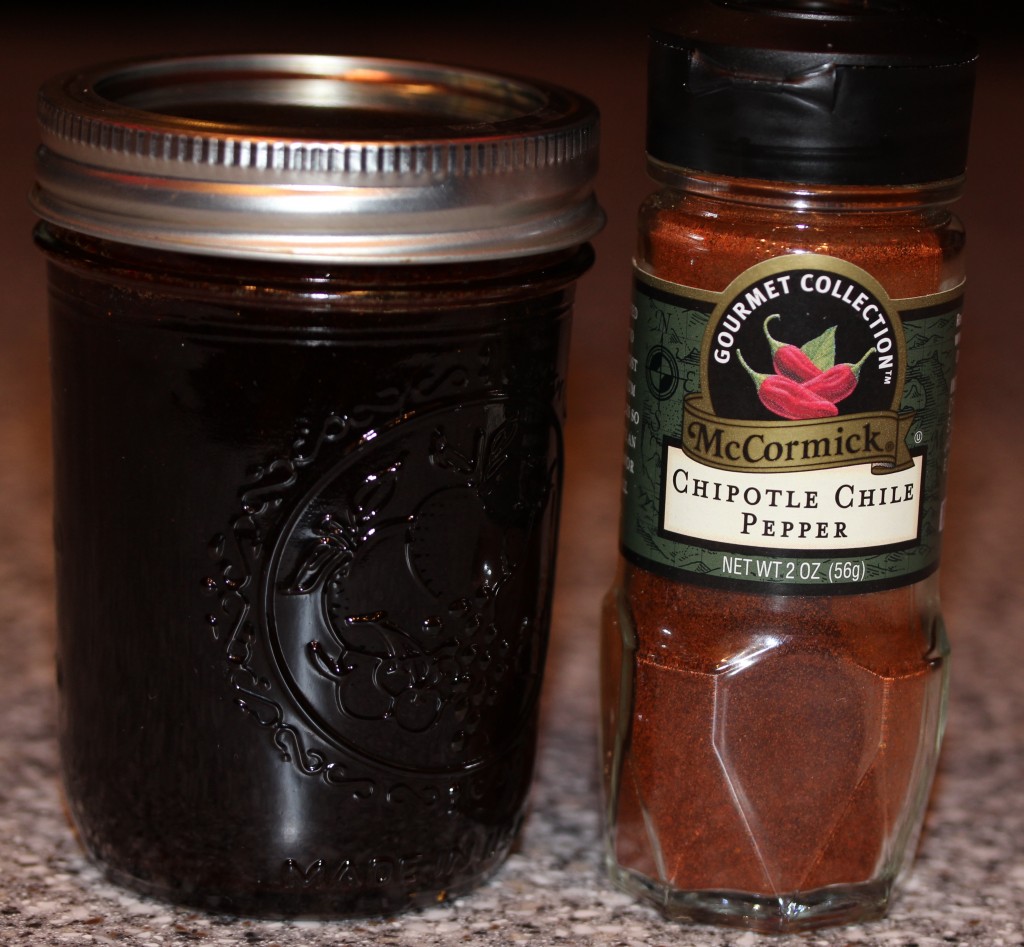 Chipotle Margaritas
Prep time:
Cook time:
Total time:
Ingredients
1 Cup Sugar
1 Cup Water
2 Tbsp Chipotle Chile Powder
Good Tequila
Cointreau
1 Lime
Ice
Salt if desired
Short cocktail glass
Instructions
Place the water, sugar and chipotle powder in a small saucepan. Stir well and simmer for 3 minutes.
Strain the "Chipotle Syrup" thru a fine sieve and store in a mason jar. Chipotle Syrup will last up to one month at room temperature.
Slice the lime and squeeze the juice into the cocktail shaker.
If using salt, use the lime to wet the glass and dip the glass in the salt.
Add ice to the rim of the cocktail glass.
Using a jigger, add 4 parts tequila to the cocktail shaker.
Add 2 parts cointreau.
Now, add the chipotle syrup a little at a time to see how hot you like it. Start with about a tsp of the syrup. Shake well and pour into the cocktail glass.